By TDD Contributing Writer

You know that old phrase, "Look good, feel good?" I've found it rings so true when I'm tending to my sensitive skin. Regardless of skin type, having a proper skincare routine can help soothe skin conditions like rosacea, eczema, and acne. But, sometimes, seeing so many trends on social media can make it hard to know what'll work for you. And other times, sticking so true to one regimen can render it ineffective. Cue: a skin cycling routine, which involves using only certain products on a given day. (More on this later!)
On Instagram, the hashtag skin cycling has more than 11,000 posts. On TikTok, that same hashtag has almost 300 million views—which makes it clear that people are interested in this version of skin care. Keep reading to learn what skin cycling is, whether or not it's good for acne-prone skin, and the best products to include in your skin cycling routine.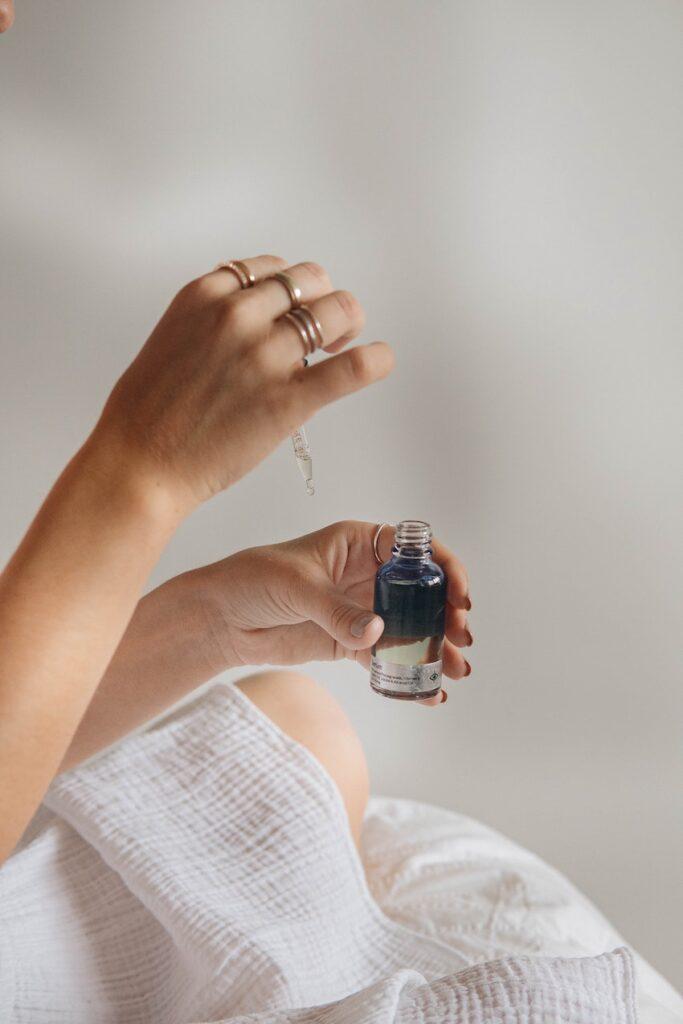 Why I wanted to try a skin cycling routine
I love a proper skincare moment, from anti-aging products to wild and trendy experiments. So, between scrolling through Instagram and TikTok posts, it was hard not to want to try skin cycling myself. It was even harder, though, not to build up my expectations. Dewy, glowy, super-smooth skin, here I come!, I thought. Spoiler alert: it pretty much was that easy. In fact, I found that skin cycling was great for my acne-prone skin because it didn't expose it to so many ingredients that could impact my skin barrier.
What is skin cycling?
I'm all about giving credit where credit is due, and this credit goes to a formidable skin expert. Dr. Whitney Bowe, a dermatologist in New York City, popularized the term "skin cycling," reports Today. Dr. Bowe's Instagram bio also states she is "the creator of the viral #skincycling program," which is a strategic way of alternating your skincare products to help reduce irritation. (Though many skincare professionals have noted that this trend has been around long before its TikTok fame.)

Is skin cycling good for acne?
Considering that day one of a good skin cycling routine deals with exfoliating acids, it's easy to see why one would be hesitant to try this regimen. The last thing you want when you're trying to soothe your acne is to actually aggravate it in the process.
That said, many people have reported that skin cycling has been a saving grace for them. According to Australian digital creator Belicia Arnold, who tried one round of skin cycling back in January, the routine produced no new breakouts, balanced her skin, and made her skin barrier look healthy. On TikTok, there are similar posts, like one from Erica Nicole, who says consistently skin cycling helped her eliminate her small breakouts.
How to skin cycle
In order to follow her regimen, Bowe recommends having a four-night schedule. On night one, exfoliate with an exfoliating product—perhaps something with glycolic acid or other chemical exfoliants, to help remove dead skin. On the second night, reach for products with active ingredients like retinoids. You'll have recovery nights on the last two days. These are all about hydration and tending to your skin barrier, so keep your hyaluronic acid and occlusives handy.
Skin cycling before and after
Prior to my skin cycling experiment, my routine was pretty basic. In the morning, after washing my face, I applied a toner, a serum, a moisturizer, and, of course, sunscreen. At night, I'd follow this same procedure but add in a retinol. I followed that routine every. Single. Day. I piled products on top of each other and was surprised when I would break out. Eventually, I finally decided to see if the skin cycling hype was real.
I blocked out two weeks to try this experiment. Following those two weeks, I noticed that my skin wasn't as dry as I thought it would be after skin cycling with a retinol. The first was that my skin felt pretty calm and hydrated, which I could see as a result of using fewer products at one time. Secondly, I noticed that after my exfoliating days, my skin was smoother, and during my recovery days, my skin looked plump and dewy. Lastly, it was great to have a little extra time thanks to not having to have a long night-time routine.
I would definitely recommend this skin care technique to my friends struggling with dull skin, breakouts, or really any type of skin concern. It's gentle enough on your face since it doesn't put one active ingredient over another over another, but it's also quite effective since you're letting each product do its thing.
Best skin cycling products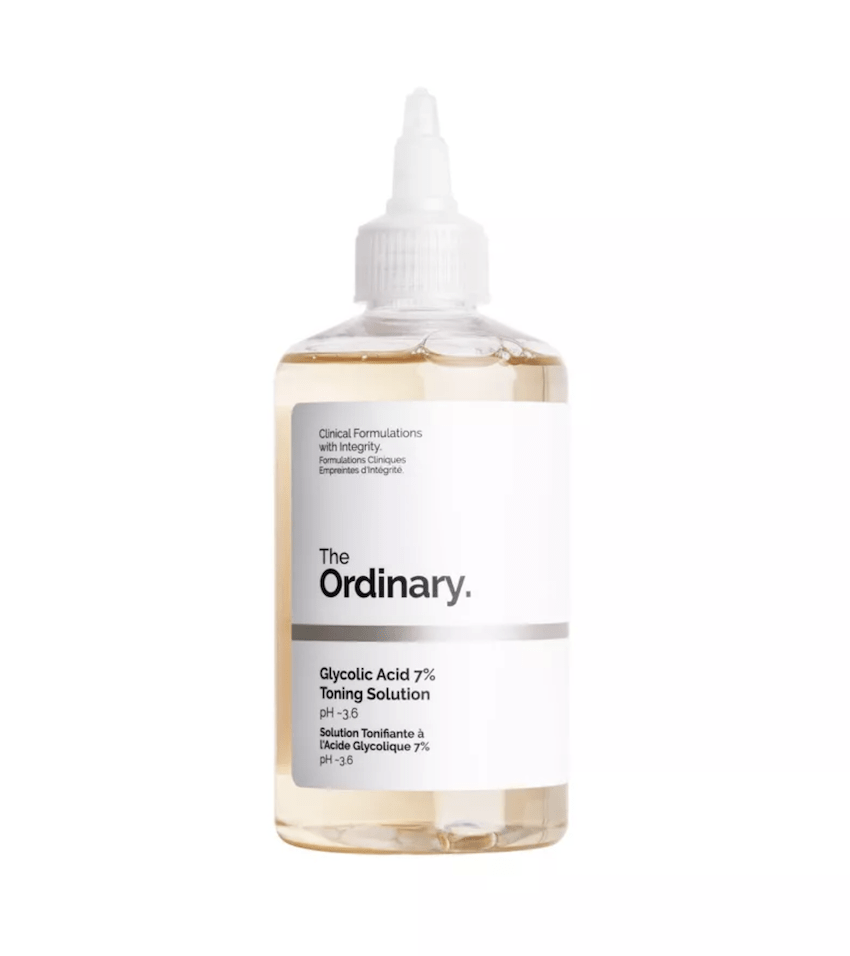 1. The Ordinary Glycolic Acid 7% Exfoliating Toning Solution

When it comes to affordable and effective skincare brands, you can't go wrong with The Ordinary—which is anything but, honestly. This exfoliating product is great to use for nights one and two of the skin cycling routine, since it contains alpha hydroxy and glycolic acids but leaves out oils and alcohols. It also has more than 500,000 likes on Sephora, so you know it's good.
Available at Sephora ($13)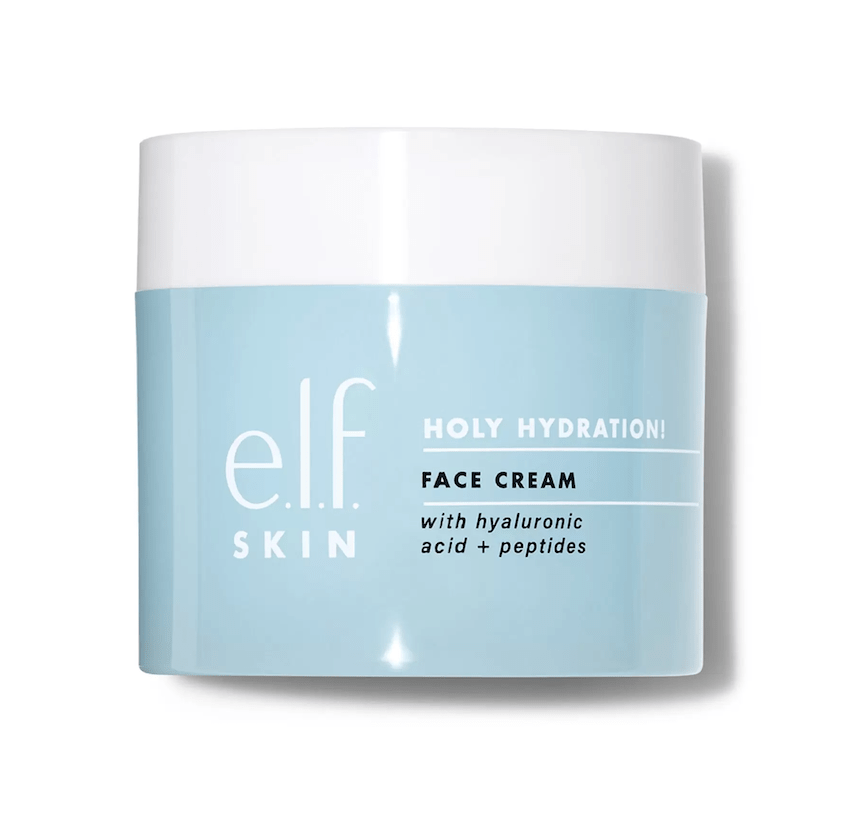 2. Elf Holy Hydration Face Cream

There's a lot to love about this moisturizer, especially if you have sensitive skin. First up, it's got hyaluronic acid in it, which means it really is hydrating. Next up, it contains peptides, which help produce collagen. And, the cherry on top, it's fragrance-free, so it isn't irritating.
Available at Ulta ($13)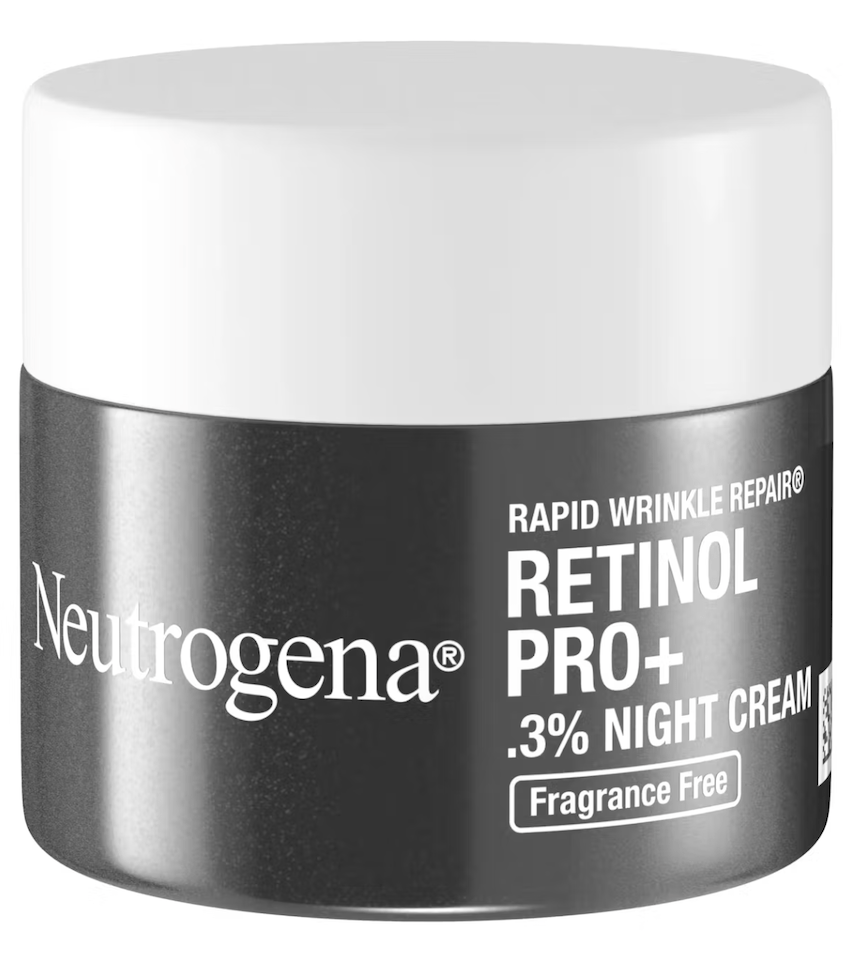 3. Neutrogena Rapid Wrinkle Repair Retinol Pro+ 0.3% Night Cream

Another affordable brand is Neutrogena, which has been producing effective creams since way back. This is a stand-out product for beginners because its retinol concentration is pretty low and its ingredient list also features hydrating ingredients like glycerin and hyaluronic acid.
Available at Target ($33)