I love giving someone the perfect gift to show someone how much I care. It's a thoughtful way of showing support for someone—whether they just graduated college, are expecting a baby, or are newly sober. Since I'm a sober person, I know first-hand that there are myriad thoughtful gifts that you can give to help encourage and strengthen someone's recovery. Here, I'm sharing a roundup of gift ideas for a sober person. Specifically, though, I'm listing the best sobriety gifts for her.
Whether you're one of her family members, a sober friend yourself, or she's that special person in your life, it's easy to see why you would want to gift them something particularly to celebrate their sobriety. My goal? To help you find the perfect gift, of course!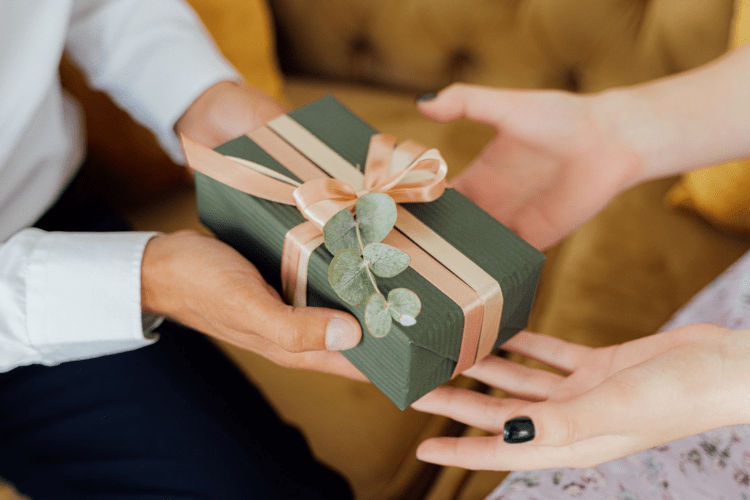 Now, it's important to note that not all gifts are physical. A sober gift can be something simple, like spending quality time with someone who's sober. Or it can be
Keep reading to discover those 8 best sobriety gifts for her.


8 Best Sobriety Gifts for Her

Spend quality time with her
One of the main things sober people worry about is that their circle will evaporate once they stop drinking.  Whether you're a friend or family member, spending quality time with your sober loved one is a great way to show them that you still appreciate their company. The best part? This is theoretically free.


Celebrate her sobriety date



A sobriety date is also referred to as a sobriety birthday. Essentially, this is the last day (or the day after) you used drugs or drank alcohol. People in recovery need to celebrate this because it helps them see how far they've come. In my humble opinion, this is the best sobriety gift you can give someone—especially if you include decorations.
Take her on an errand date
One of my favorite things to do is run errand dates with my friends, during which we both do stuff we need to do. For instance, my best friend and I will go to the grocery store, do laundry, or get our car washed during our errand dates. It's a cool way to spend time with friends without drinking and while getting adulting done.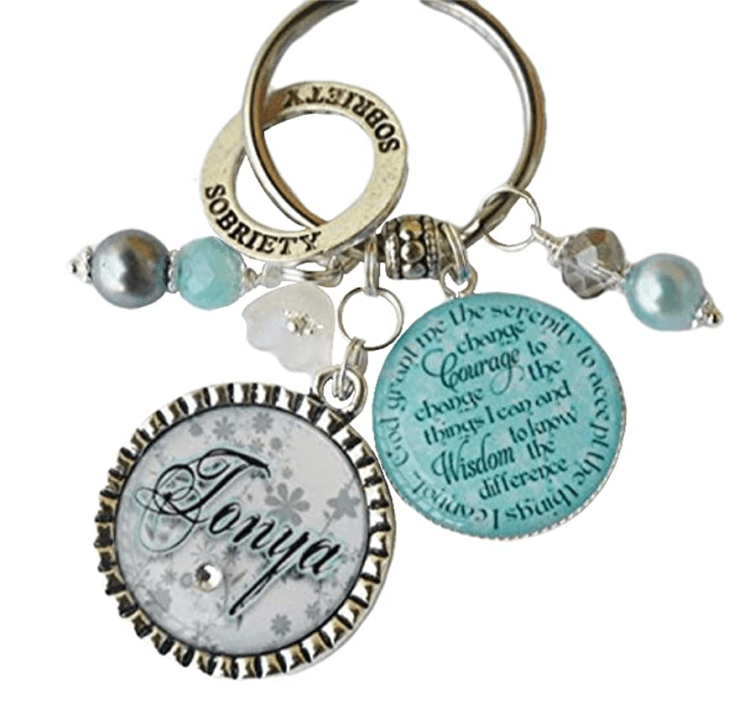 Take It Personal Personalized Sobriety Gift Keychain
Amazon offers amazing personalized sobriety gifts for the woman in your life. For example, this personalized sobriety gift key chain. It's only $22, making it super affordable, but you can still customize it to include her name and choose from more than 50 colors. Plus, it comes with the serenity prayer—which is always a welcomed reminder.
Available on Amazon ($22)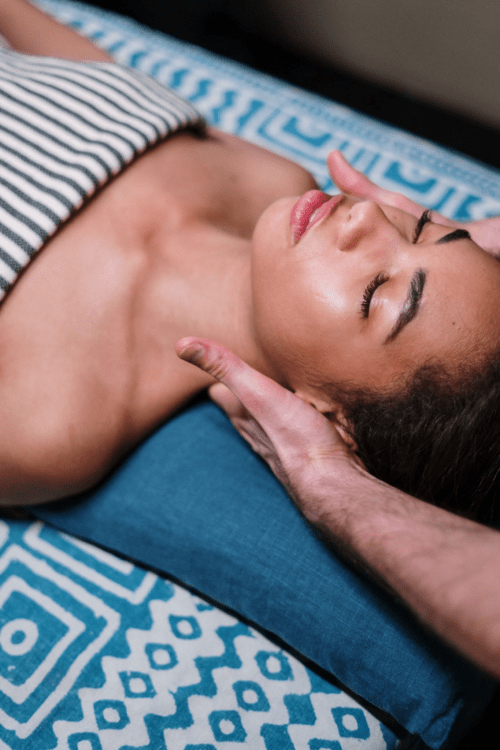 Book her a spa day
In my experience as a beauty and wellness writer, there are few ailments a spa day can't fix. My suggestion? Make her a facial or massage appointment at The Well in NYC. I go there myself whenever I can because they offer mental health services as well as substance use support.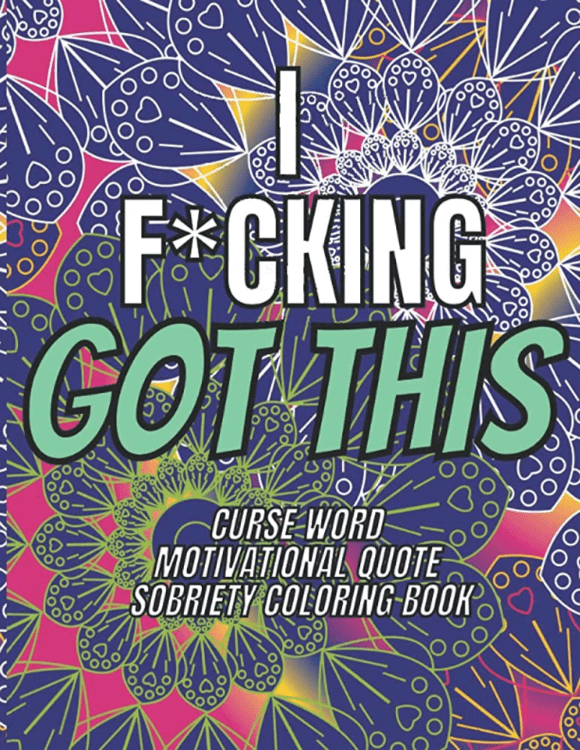 I F*cking Got This Curse Word Motivational Quote Sobriety Coloring Book
I used to think of coloring as solely an activity to keep children busy. However, study after study has shown that coloring is a good stress reliever. According to Mayo Clinic, the activity "calms the brain and helps your body relax." Considering this matches that serenity with motivational sobriety quotes, you really can't go wrong with this pick.
Available on Amazon ($7)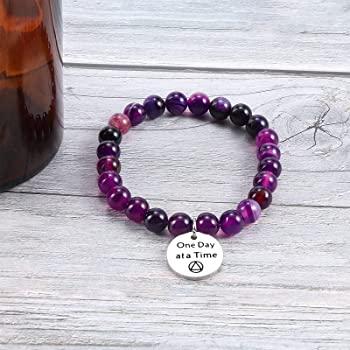 Haoze One Day at a Time Sobriety Bracelet
When I'm all over the place and borderline unable to keep my sobriety in check, I always repeat to myself: one day at a time. Getting gifted a gorgeous beaded bracelet that reminds me of that? That would surely bring a smile to my face. The bracelet is available in two stones, amethyst and tiger eye, and comes with either the Alcoholics Anonymous or Narcotics Anonymous symbol.
Available on Amazon ($19)
Make a booklet of inspirational sobriety quotes
If you're on a budget, maybe one of the best sobriety gifts for her is something you make. This sounded cheesy AF to me at first, but then I realized that some of these quotes come from people who have been sober for almost 20 years. And who better to dole out advice about staying sober? I rounded up some inspirational recovery quotes to help you get started.