I'm lucky enough to live in New York City, with a population of 8 million people from all walks of life. You can find people from all different races, religions, and backgrounds in New York—including sober people. If you've been wondering how to meet sober people, whether you live in a large city or a small town, look no further than below.
Admittedly, I don't have a ton of close, sober friends here in New York. However, I have one friend who is sober and lives here. Plus, I have a few other NYC acquaintances who are also alcohol-free, too. I'm excited to report that there are a bunch of sober events happening in NYC recently. I know I could probably make more sober friends if I put myself out there more. I'll be implementing more of my below tips for how to meet sober people in 2023.
I think it's important to have a few sober people in your social network. Finding people who share interests with you and want to stay sober are key to leading a fulfilling social life. Additionally, be sure to check out my blog post about how to stay sober. It features key ways I've been able to stay alcohol-free for over 10 months. 
Below, you'll find my favorite ways for how to meet sober people in your area (or online). Remember: Don't be afraid to put yourself out there and ask for support!
How To Meet Sober People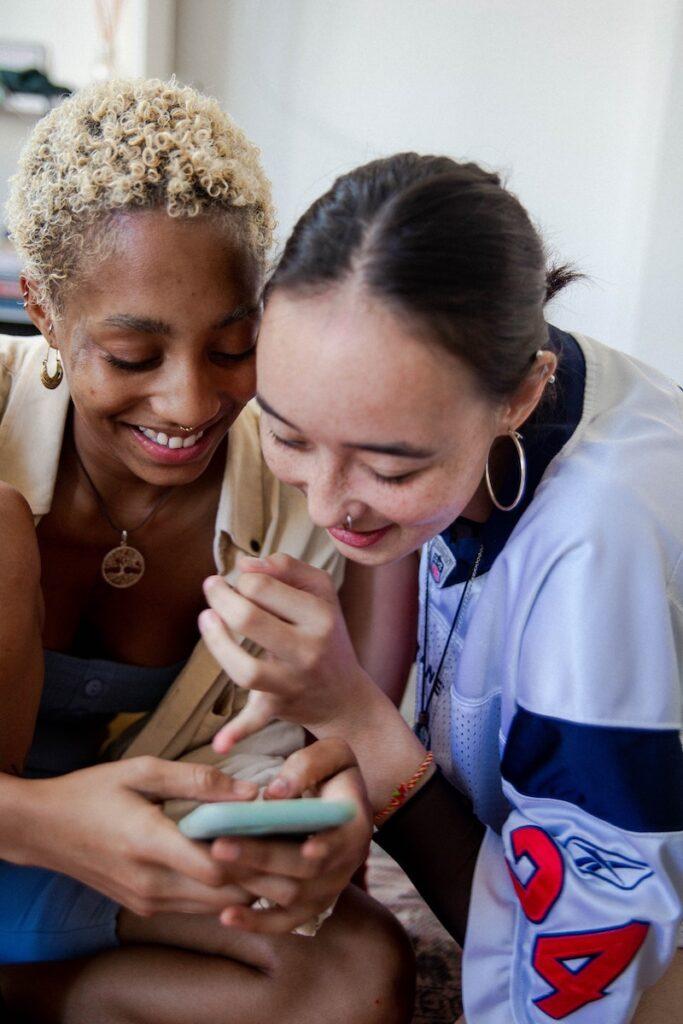 Connect through social media
The sober community via social media (think Instagram, TikTok, and Facebook Groups) is incredibly vast and is growing every day. I met a few girls through an Instagram account called "Retired Party Girl" about a year and a half ago. It's so easy to use hashtags to find other sober folks in your community. Don't be afraid to reach out to someone on social media and see if they might be interested in getting coffee and tell them you're interested in hearing about their sober journey. The worst they can do is ignore you or say no!


Meet in online communities
My sobriety really thrived after I joined a support group for people addicted to alcohol called "The Luckiest Club" almost a year ago. I no longer join the meetings, but I know that the virtual community is an incredible way to meet sober friends online. They have built a pretty robust community of really cool sober people across the world, and they do in-person meet-ups often. I encourage you to find an online sober community (like Sober Grid) to join if you're interested in meeting new people.


Attend an in-person meet up
Going off of the above, meeting up in person is a good way to meet other sober people and hold yourself accountable. There are some websites, like MeetUp.com, that you can join to actually meet people in recovery in real life. I'm sure you'll be able to find something in your area!


Check out sober social events
I'm about to attend a sober mocktail event here in NYC! It's called Absence of Proof, and they partner with different non-alcoholic brands and venues to provide pop-up events for anyone who wants to take a night off of drinking. I'm super excited to see more of these types of events happening in NYC.


Head to an AA meeting
I've never been to an AA meeting, but I know a few folks who attend AA meetings and enjoy it. What's so great about AA is that it's so prevalent in most cities and towns in the United States. I would be surprised if you had trouble finding an AA meeting in your area. It's a great way to build a community and support system for your journey. I have no doubt that you would meet some great sober people in an AA meeting—whether they are attending their 578th meeting, or their first.


Reach out to your existing network
I haven't really done this before, but I think it's a great idea to send an email or multiple texts to your friends and family, and ask them if they know of any sober people. You can ask your circle to introduce you to the sober person that they know, and then you can reach out to that person to grab a coffee or a mocktail. It's kinda like business networking, but for your sobriety journey. Considering sober curiosity is really taking off, I'll bet your circle has more sober friends (or family members) than you think.


Don't forget faith groups
I'm admittedly not a big church-goer, but I'll bet you can find sober friends who don't drink alcohol at church. Maybe ask the local priest, rabbi, or minister if they know of anyone in your church or place of worship who doesn't drink alcohol, and ask them to introduce you.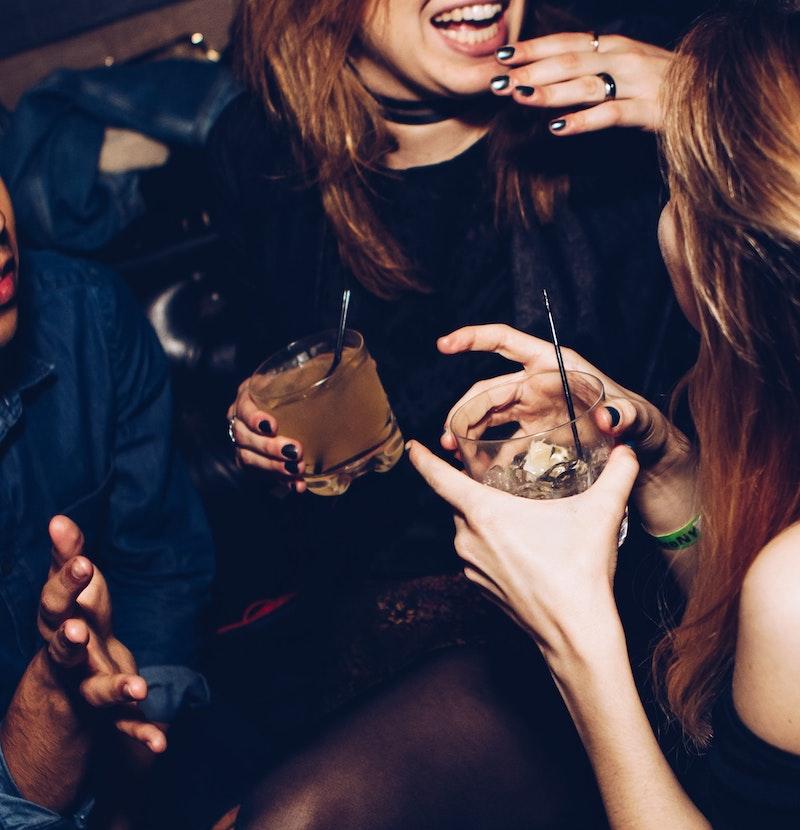 Try out sober bars
I can't believe how many sober bars are popping up here in NYC. Surprisingly, I haven't been to any of them yet! Obviously, sober bars are a great way for you to hang out and meet other sober people. Unfortunately, I don't think sober bars are as prevalent in other areas of the country. Hopefully, that will change soon enough.


Join sports leagues
Again, I'm not a huge sports girly either (anything flying in the air has always scared the hell out of me), but I think joining a sports league might be a great way to meet sober people. Now, this is not a guarantee because, obviously, there are many folks who play sports and still drink. However, there are a bunch of people who prioritize their fitness over drinking and partying, so you might be able to find someone in a sports league who is sober or sober curious.


Give back through volunteer groups
This might be a hit or miss. Joining a volunteer group doesn't equate to being sober. However, joining a volunteer group allows you to meet more people. And who knows: One of those folks might end up being alcohol-free! You'll be giving back to your community and making new friends. Sounds like a win-win to me!