When I think of non-alcoholic summer drinks, the first thing that comes to mind are non-alcoholic Mexican drinks. In particular, I envision an ice-cold, non-alcoholic margarita.
Truth be told, even before I stopped drinking alcohol, I wasn't a big cocktail gal. I really love beer and wine (be sure to check out some of my favorite non-alcoholic IPAs), and rarely ever made my own cocktails at home. That is, until I tried a non-alcoholic margarita at my first year of sobriety party. 
Sometimes I used to get a margarita while out with friends at dinner (I am from San Antonio, Texas, after all), but I wouldn't say that I've really been craving a margarita since I got sober over a year ago. My margarita cravings do pop up every so often when I go to a Mexican restaurant with friends in NYC, and they order a big marg pitcher for the table.
After a year of sobriety, I finally tried a non-alcoholic margarita that we made at my sobriety party. Because I don't make a ton of mocktails at home regularly, and it's relatively difficult to find mocktails available on a restaurant menu, I hadn't really tried a non-alcoholic margarita until then.
I was pretty shocked when I tried a non-alcoholic margarita recipe that I found on Seedlip's website. It was the pineapple jalapeño margarita and it tasted sooooo delicious. Unfortunately, you probably won't find a non-alcoholic margarita that tastes exactly like a regular margarita with tequila in it. That being said, the marg we served at my sobriety party tasted pretty dang similar.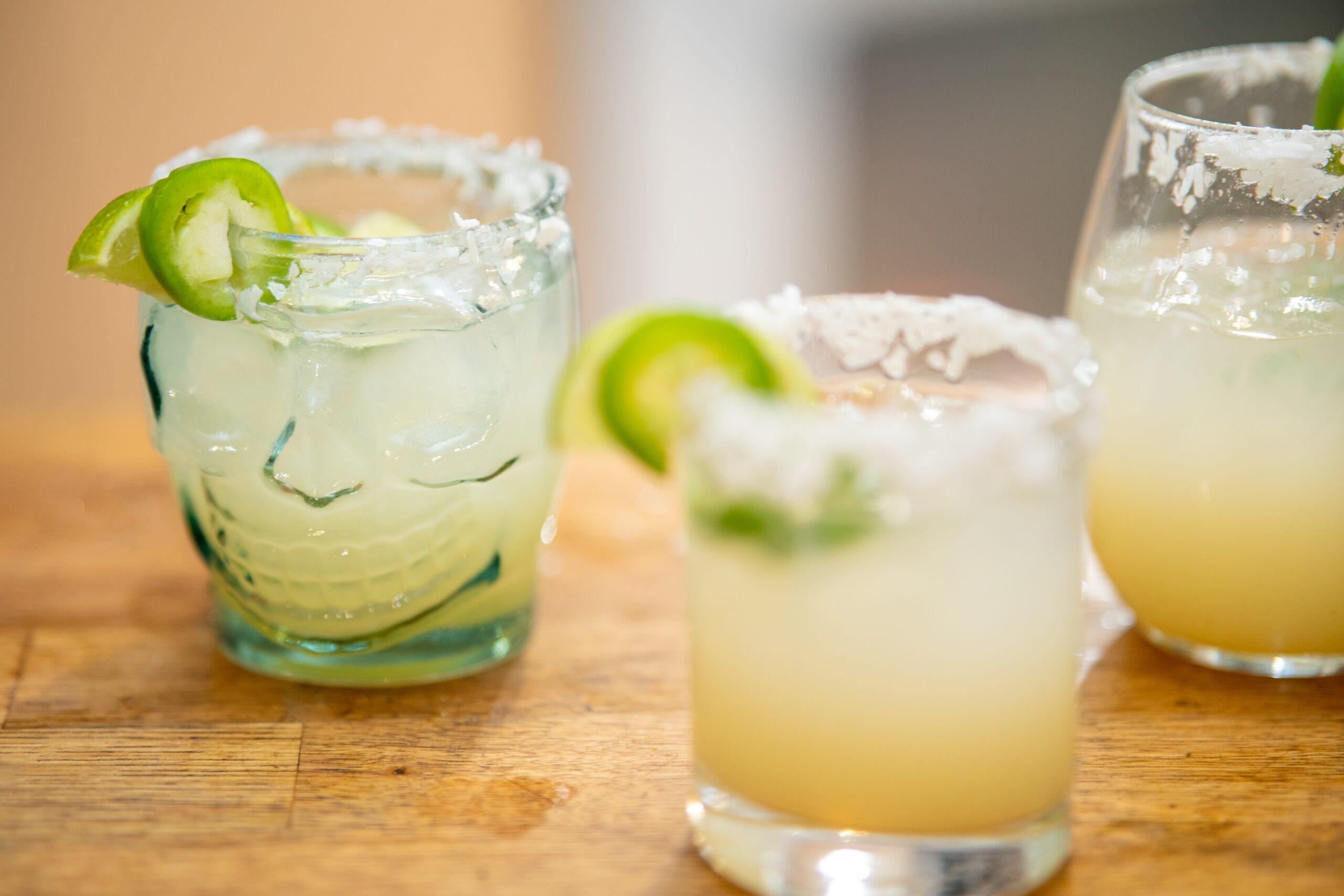 Best Non-Alcoholic Margarita Recipe
The below recipe is an adaptation from the Seedlip recipe I found online. I love this recipe because it is a non-alcoholic margarita with a twist, and adds another dimension to the drink. What makes it have that tequila-like burn in your mouth is the jalapeño—while the pineapple juice and agave syrup give off a delicious sweetness. Finally, the fresh lime juice gives it the sour kick it needs.
I've tried Seedlip products before and honestly didn't love the experience. I guess I thought that the Seedlip drinks were supposed to taste like a knock-off of tequila or gin or something. But I think they are kind of just in a category of their own. When I tried the Seedlip Garden 108 for this margarita recipe, I totally fell in love. I need to find other recipes that work well with this specific Seedlip product.
I like to make a non-alcoholic margarita at home every so often when I'm feeling extra fancy and want to enjoy a nice cocktail with my fiance or friends. Below is my favorite virgin margarita recipe.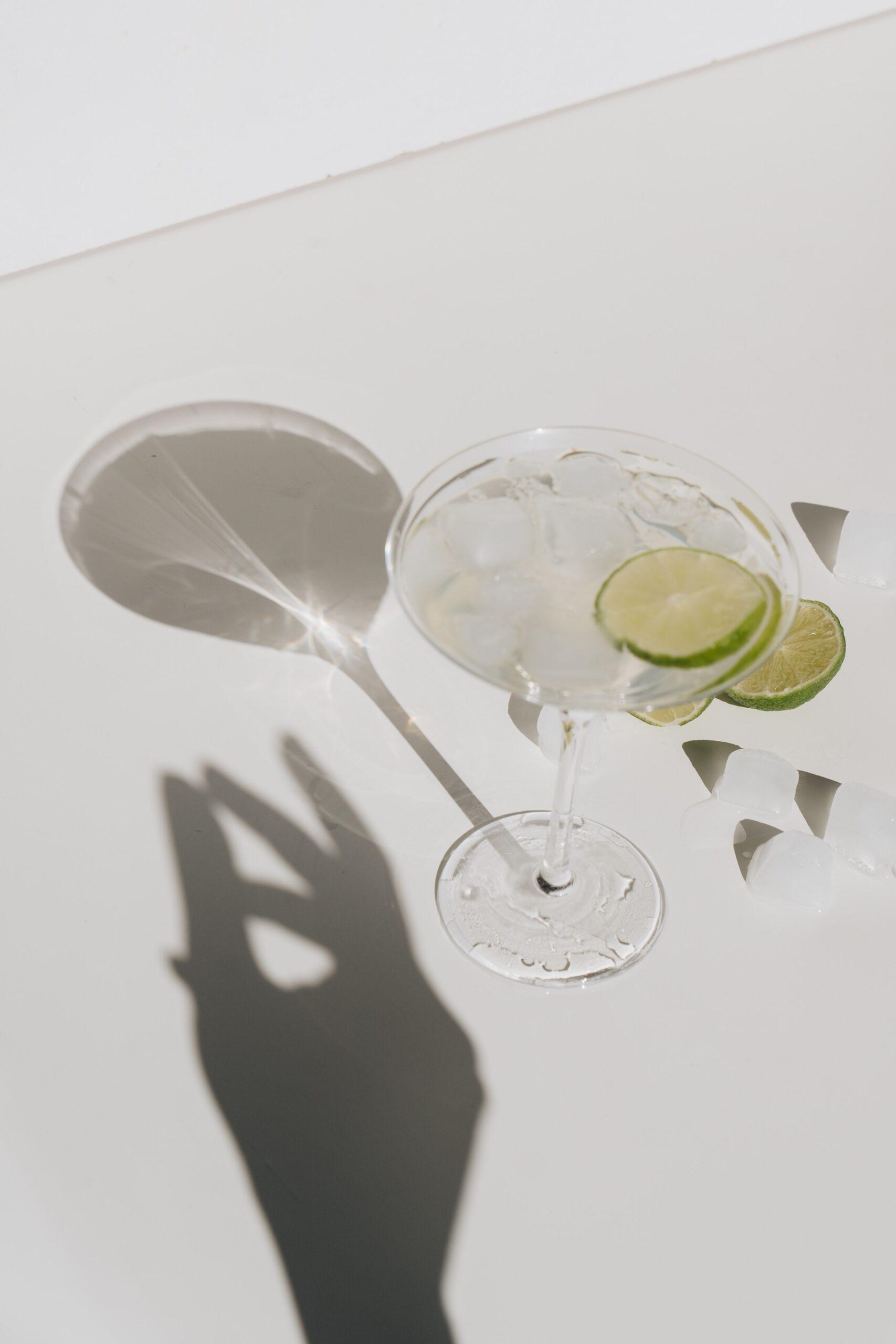 Ingredients
Serves 2
2 oz of pineapple juice
1 oz agave syrup
4 oz of Seedlip Garden 108
1 oz of fresh lime juice
4 slices of jalapeno
Ice
Salted rim
Lime wedge
Dehydrated pineapple
Cocktail shaker

While I've listed few ingredients here, some people like to add a splash of club soda to their margarita mocktail in order to give it a bit of a fizz. I, however, didn't opt for that because I'm more of a classic margarita girl. In a classic margarita, you'll find ingredients like freshly squeezed lime juice, juices and agave nectar, and simple syrup.
For that reason, you won't find water or club soda (or tonic water or sparkling water) in the margarita mocktail recipe I've provided.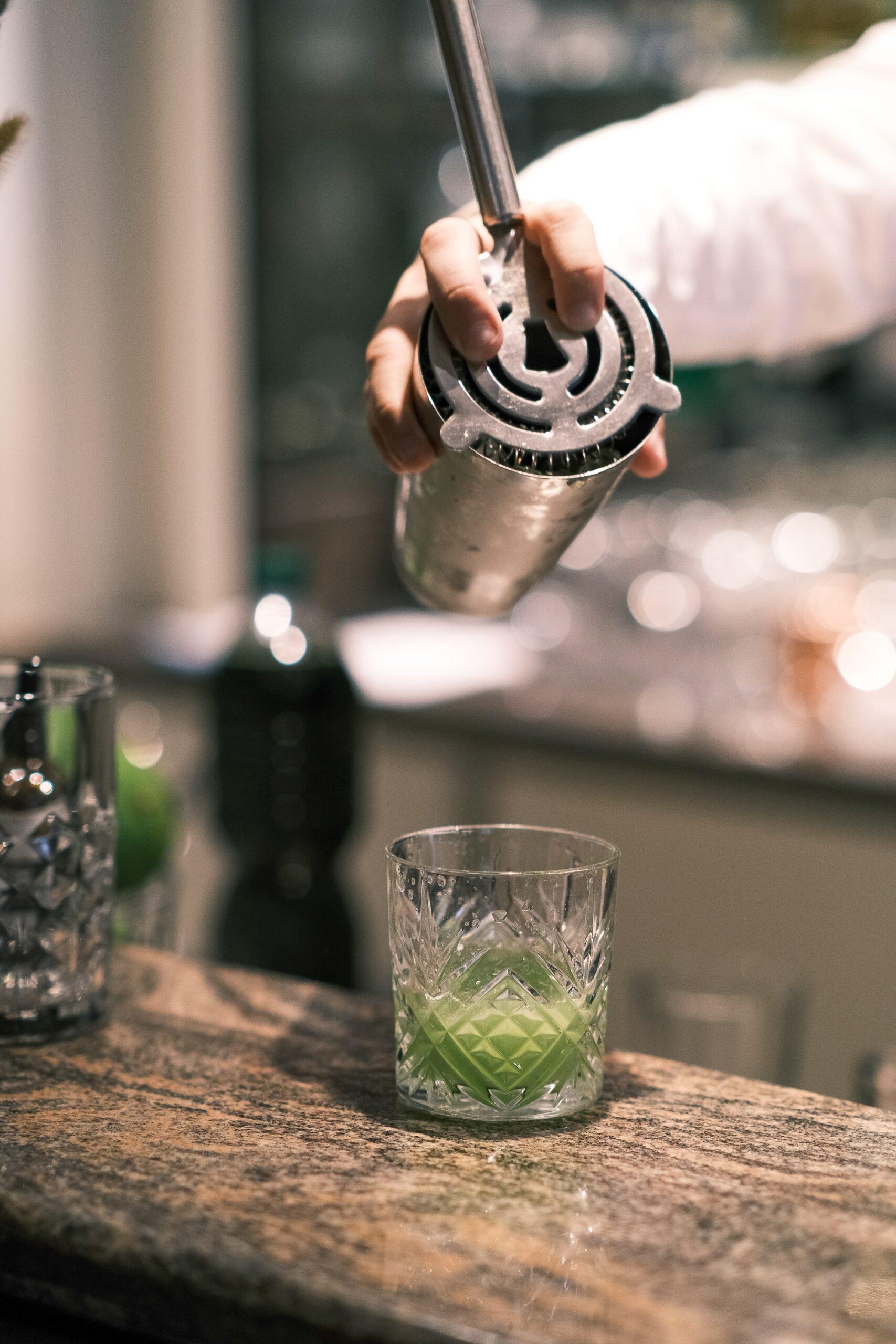 How To Make A Non-Alcoholic Margarita
Step 1
Gather all your ingredients together.


Step 2
Pour margarita salt onto a plate.


Step 3
Wet the rim of two cocktail glasses and dip the rims into the margarita salts. (I usually like to place ½ cup of juice and simple syrup in a bowl and dip the cocktail glasses in that to make sure that the salt sticks to the rim. You could also use orange juice and agave.)


Step 4
Add ice to the two cocktail glasses.


Step 5
Next, pour the Seedlip, agave syrup, pineapple juice, fresh lime juice, and the jalapeños into a cocktail shaker and lightly muddle everything together with a cocktail muddler or a spoon.


Step 6
Add ice to the cocktail shaker, put on the top, and shake, shake, shake!


Step 7
Strain the non-alcoholic margarita mix into the two cocktail glasses. Garnish with the pineapple wheel and enjoy your freshly prepared glass of the virgin mocktail!